Harvest Home Dairy and Harvest Moon Farm are operated by Robert and Angela Klingenfus. We are located in Oldham County, Kentucky, and have been in operation since 1972.

Our 300 acre farm sits on a scenic hillside in beautiful Oldham County, KY and is home to 50 Holstein and Jersey cross cows.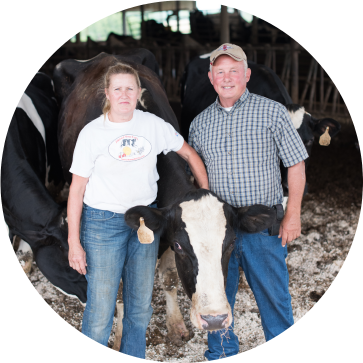 In 1964, Bob and his brother Eddie, rented a farm and began working a small dairy, selling their milk to Dean's Foods. In the early 70's, they had accumulated enough stock to begin their own operations. In 1972, Bob purchased Harvest Home Dairy.
By 1995, Bob and Angie had increased their herd to 150 cows. Over the years, it became obvious that the smaller herd size could not compete with the larger commercial herds. We were growing a lot of our own feed to save money, but the cost of transportation to send our milk to the processor was costing too much for us to make a profit. To be cost effective, we would have needed to produce a semi load of milk (50,000 lbs.) per shipment! This would mean that we needed to milk 300 cows. Given the land base for crop production and manure disposal, this was not an option.
In 2011, Bob and Angie investigated processing their own milk and formed Harvest Moon Farm LLC. Our goal was to process our milk into cheese, yogurt, and other dairy products to create a new market for our milk. We also added Farm Tours to our business, which has been fun for us, as well as an entertaining and educational event for the public.
By 2019, we had been selling our milk to Dean's Food for 56 years! We were selling 90% of our milk to Dean's Food when Walmart cancelled their contract with Dean's. All but 3 dairy farms in the region sold out due to the surplus of milk and no milk cooperative to buy it. We sold all but 20 of our cows and found a small cooperative in Ohio to buy our milk. In 2021, we were able to join a large cooperative and we have increased our herd numbers again.
Our cheese sales have been making steady growth and we are looking at starting production of those additional products we were initially looking into, including yogurt. We have just recently been introduced into 60 Kroger stores in the region and are looking forward to a promising future.
Our end goal is to market all our milk through our dairy and cheese plant ourselves. We are working on being a sustainable farm system, growing 100 % of our own feed (Corn, Soybeans, & Hay) and returning the manure back to the fields.
Please feel free to contact us about a Farm Tour, our available Cheese Shop, or just to find out more about us. We look forward to hearing from you!
HOW WE RAISE OUR CALVES TO BE
Of course, for our cows to produce milk, they must be bred and have a calf. After calving, the mamma cow stays with her calf for 3 days to make sure the calf receives plenty of protective colostrum, vaccinations, numerical identification, and its own personal name. The calves then go to a barn built specifically for their care. They have their own individual pen and are bottle fed twice a day. After 6 weeks, they no longer need milk and can go into a group pen, which allows them to socialize. Later, they are turned out onto pasture to continue their development.
When they reach 15 months of age, they typically weigh about 850 pounds and are ready to be bred. Gestation takes 9 months, so ideally, they will enter the milking herd at 24 months of age. After calving, they will join their mothers, grandmothers, older sisters and other cow families in the milking herd.
The cows are milked for 10 months and then pulled out of the milking herd for the last 2 months of their gestation period. During this time, they are not producing milk, but using their energy for pregnancy and birth of the calf.
We have nutritionists and veterinarians who check and balance their diet and health each month. This ensures that our cows are well fed, healthy, and content. Each one of our happy cows rewards us with an average of 9 gallons of milk a day. A feat that is well above the national average!
Come visit our herd of Happy Cows and taste our delicious Artisan Cheese!
Harvest Moon Farm is home to a small batch artisan cheese making operation. We make a variety of traditional cheeses, including Cheddar, Swiss, and Gouda. To spice things up, we have Jalapeno, Garlic, Black pepper and Garlic pepper goudas. Our plain Gouda and Jalapeno are also smoked to add additional flavor profiles to our products.
Because our cheese is made from fresh milk right from our cows, we can also offer fresh Cheddar Cheese Curds. Tuscan Garlic and Sweet & Spicy flavors are also added to the curds to produce some more great snacking options.
Our head cheese maker has won numerous awards at the Kentucky State Fair for his cheeses. His small batch, hand stretched Mozzarella and the sweet, nutty flavored Swiss cheese have both won gold medals.
Scroll through our cheese store and look at our great selection of artisan cheeses. Order online and either have it delivered or come out to the farm to pick up your delicious cheese!
See for yourself what fresh, made on the farm cheese tastes like!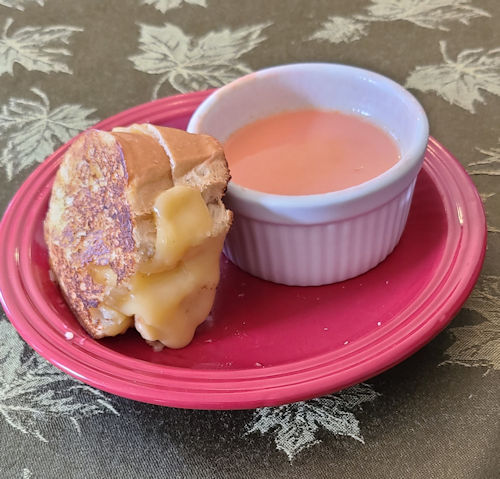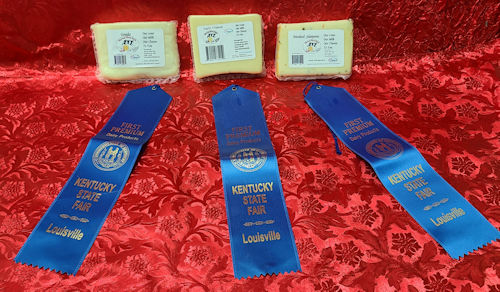 MEET THE HARVEST HOME DAIRY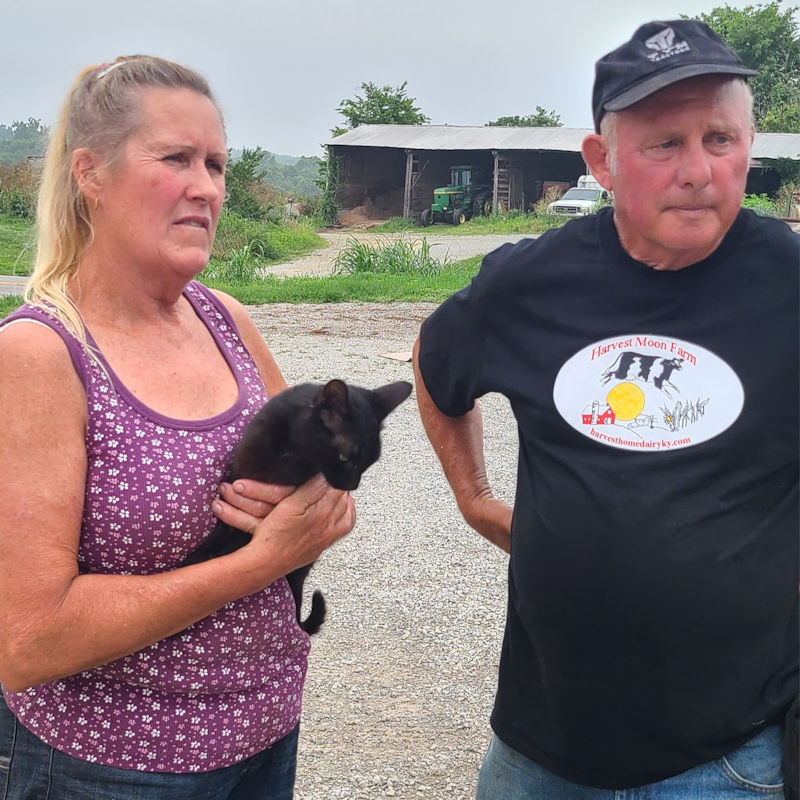 Owners, Harvest Home Dairy & Harvest Moon Farm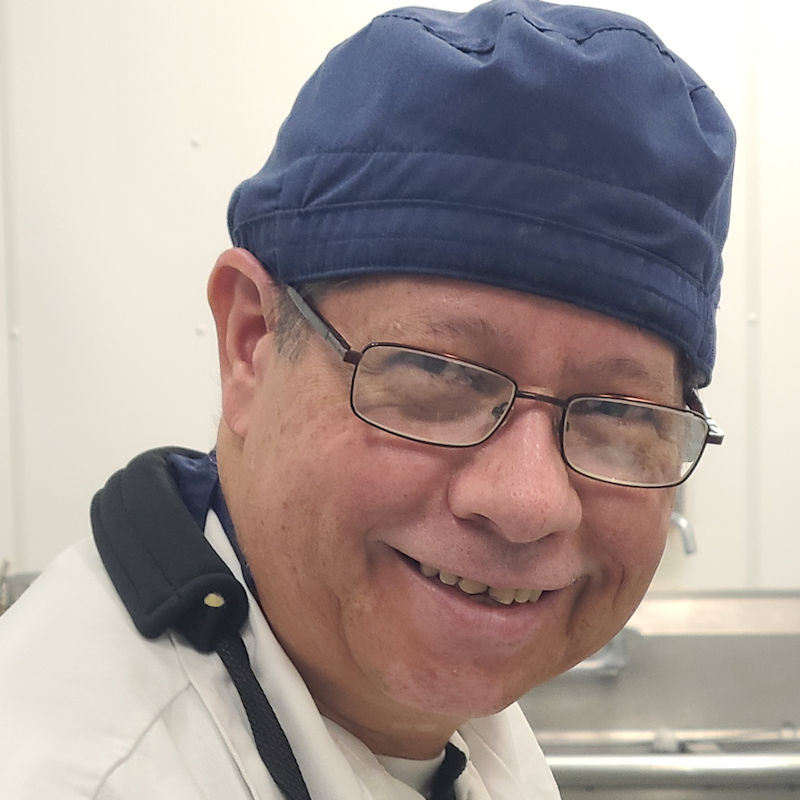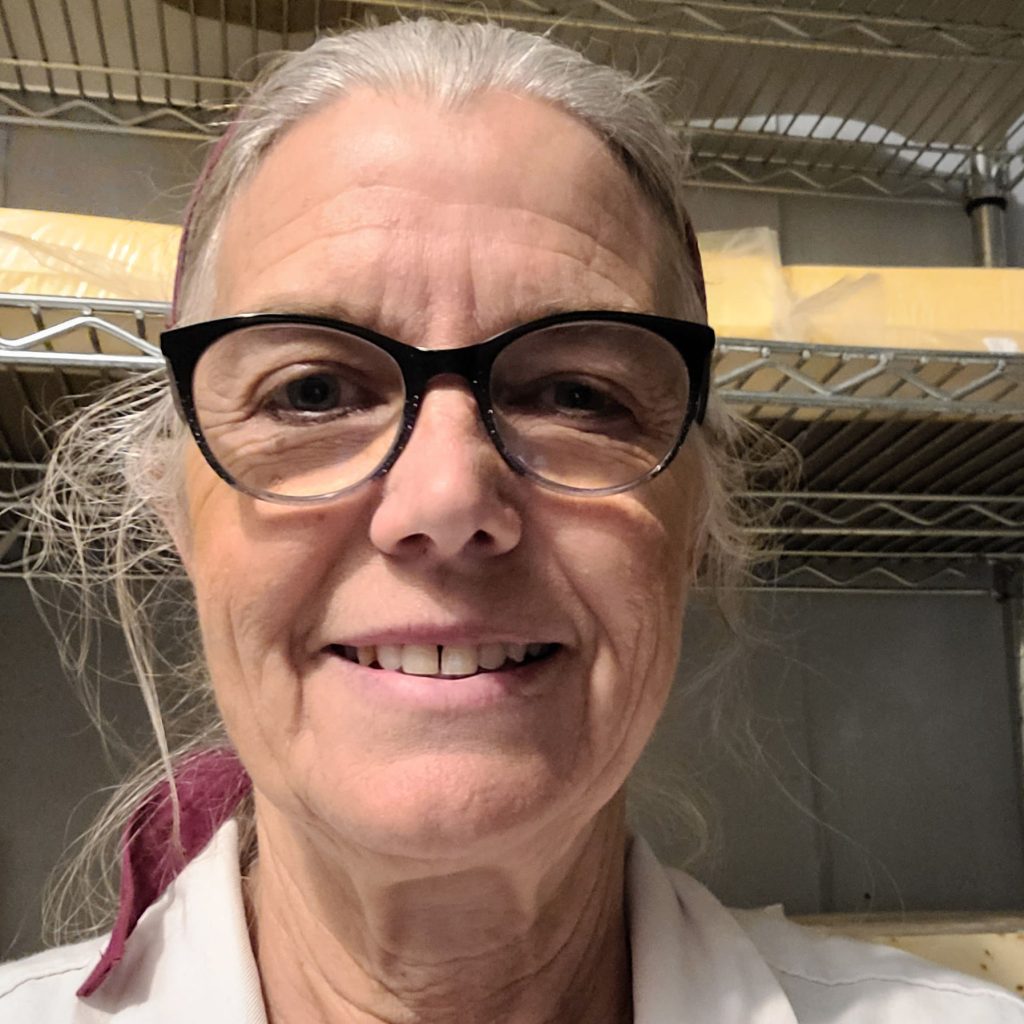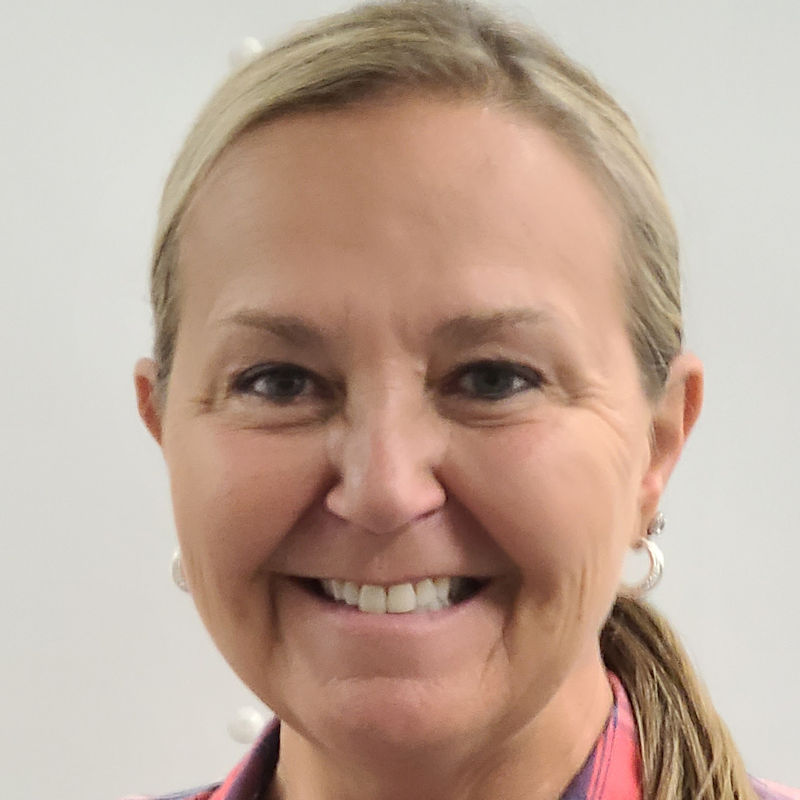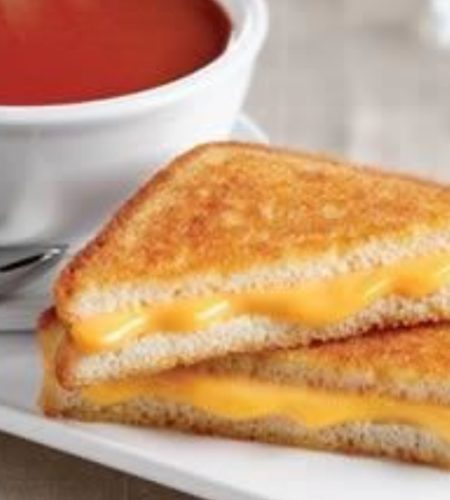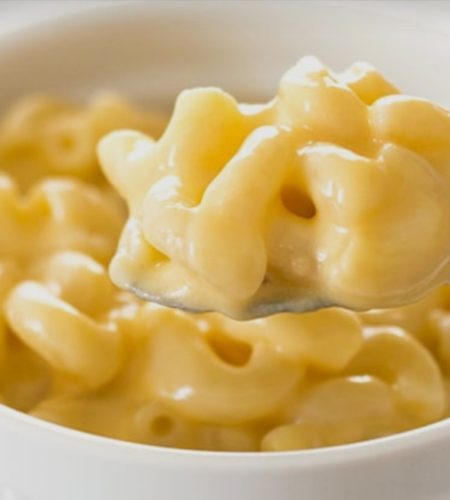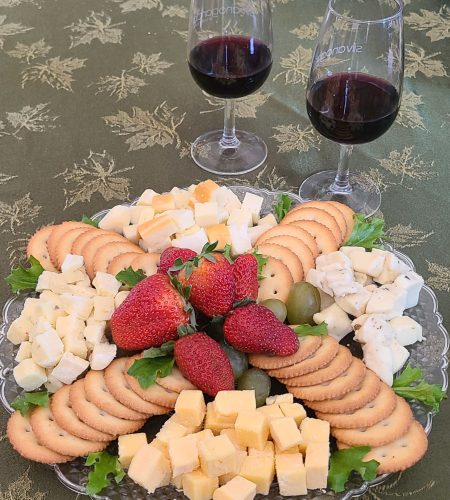 The best tour of the farm, if you are able to go to KY and are obsessed with the farm life, go visit them, they have the best tour ever I was able to feed the cows and calf's and they give you information of how everything is done, their cheese are really good, you are not going to be disappointed. I had the best time ever.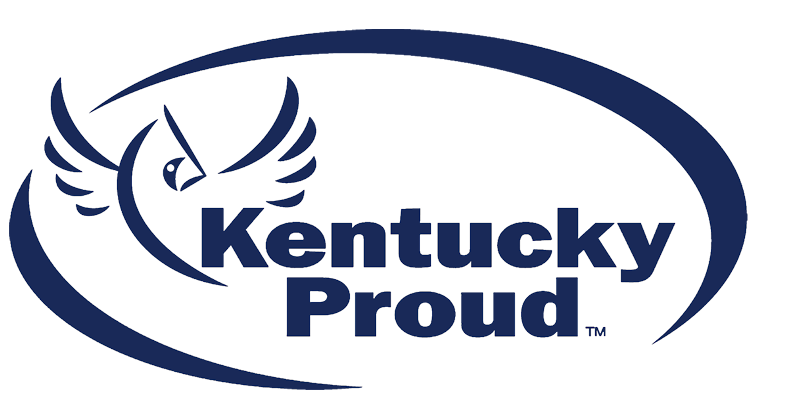 Producing All-Natural, Kentucky Proud Products!